Stop Dreading Data:
Wielding the Power of Data to Strengthen Your International Student Recruitment Strategy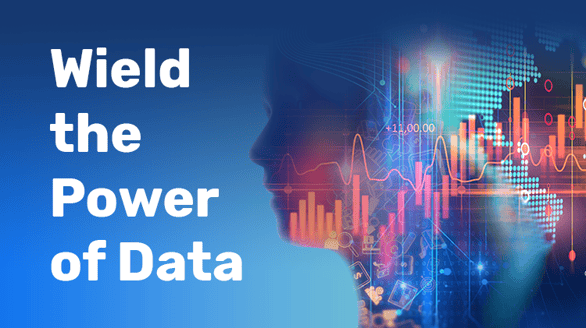 November 29, 2017 | 2:00 PM EST
Presenter: Ben Waxman, Intead's CEO
Learn how to use data you already have to:
Numbers can seem daunting, but once you know what to look for and what it means, it can be managed and oh so valuable. And if you're monitoring these data points on a consistent basis, you can chart your future international student recruiting planning with confidence.
This webinar will remove the dread many feel looking at data and offer guidelines and best practices you can begin implementing at your institution.