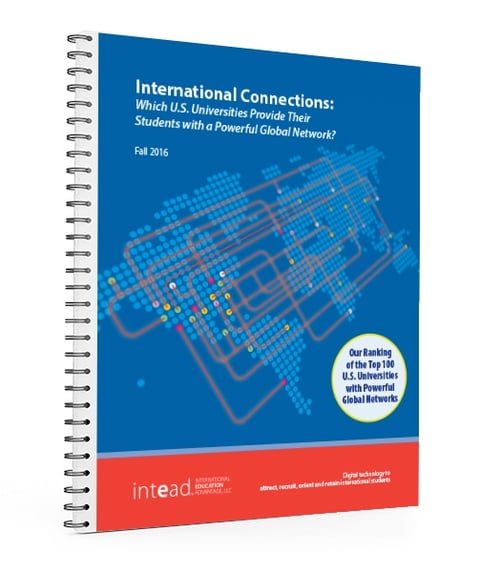 What to expect from the report:
When international students (and their parents) are looking for global opportunities, they are looking for results. Having a diverse campus with many nations represented is great, but students focused on global issues and careers also want to know:
Where are your graduates working?
Will they have access to a powerful global alumni network?
We analyzed the U.S. universities with the largest international student populations to figure out which had the most powerful global alumni networks.